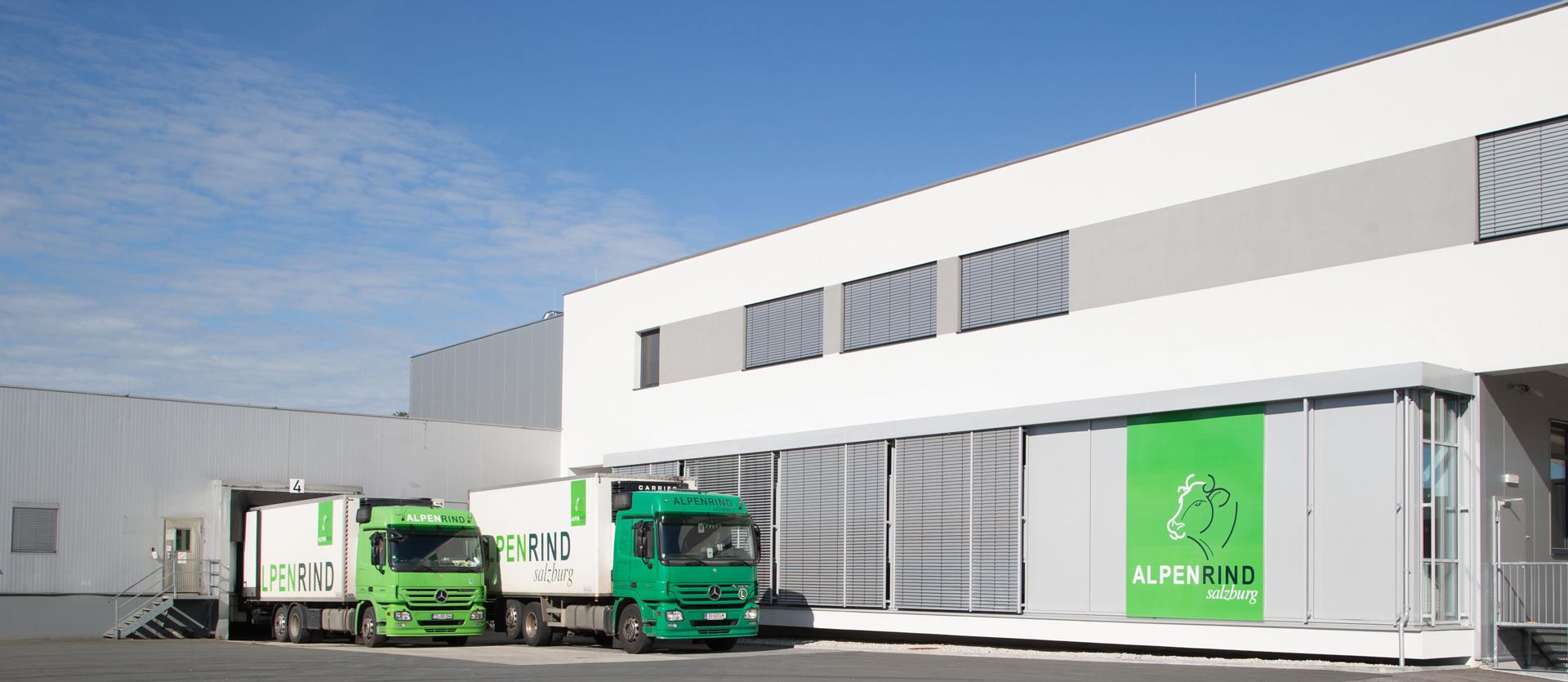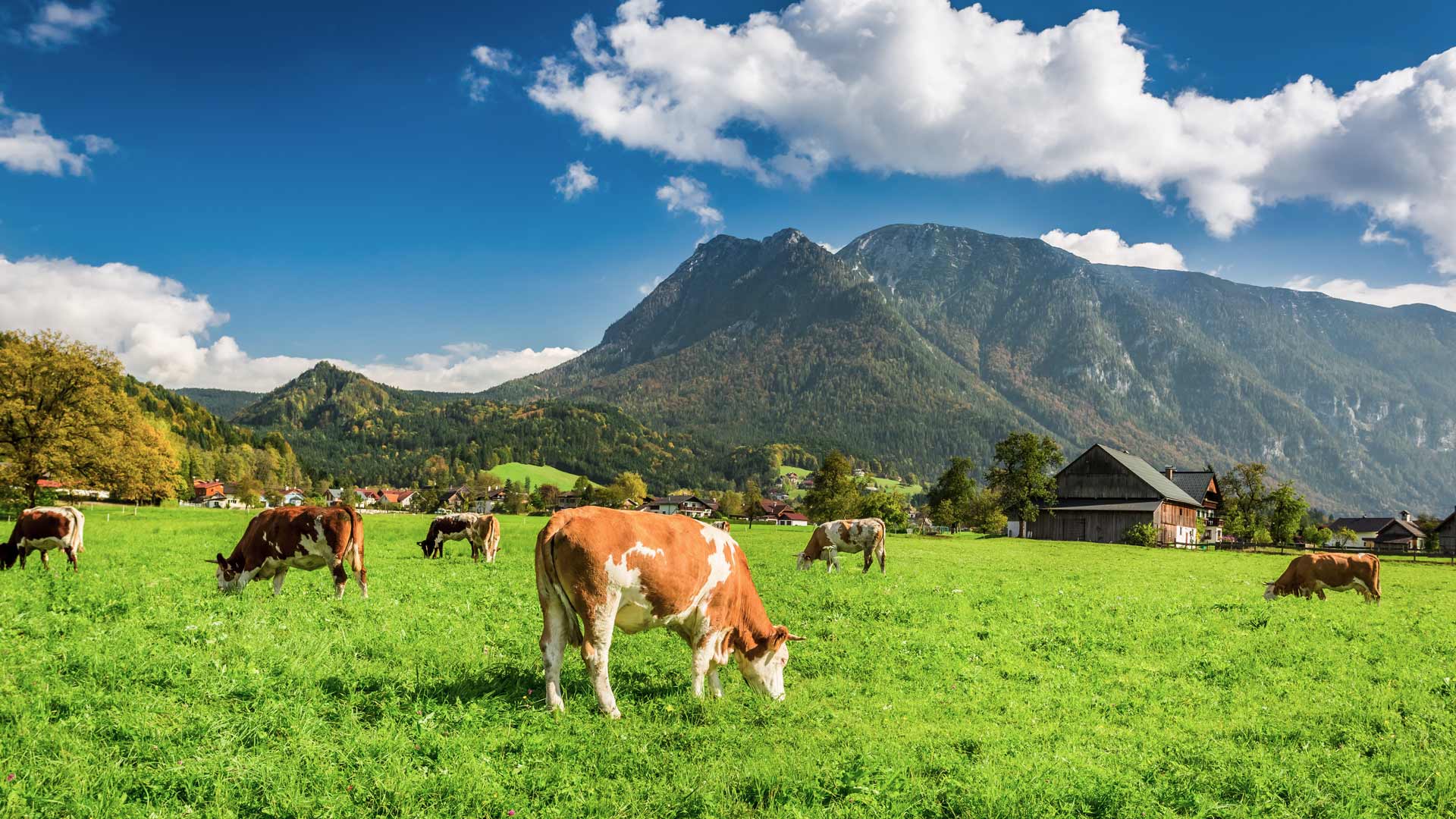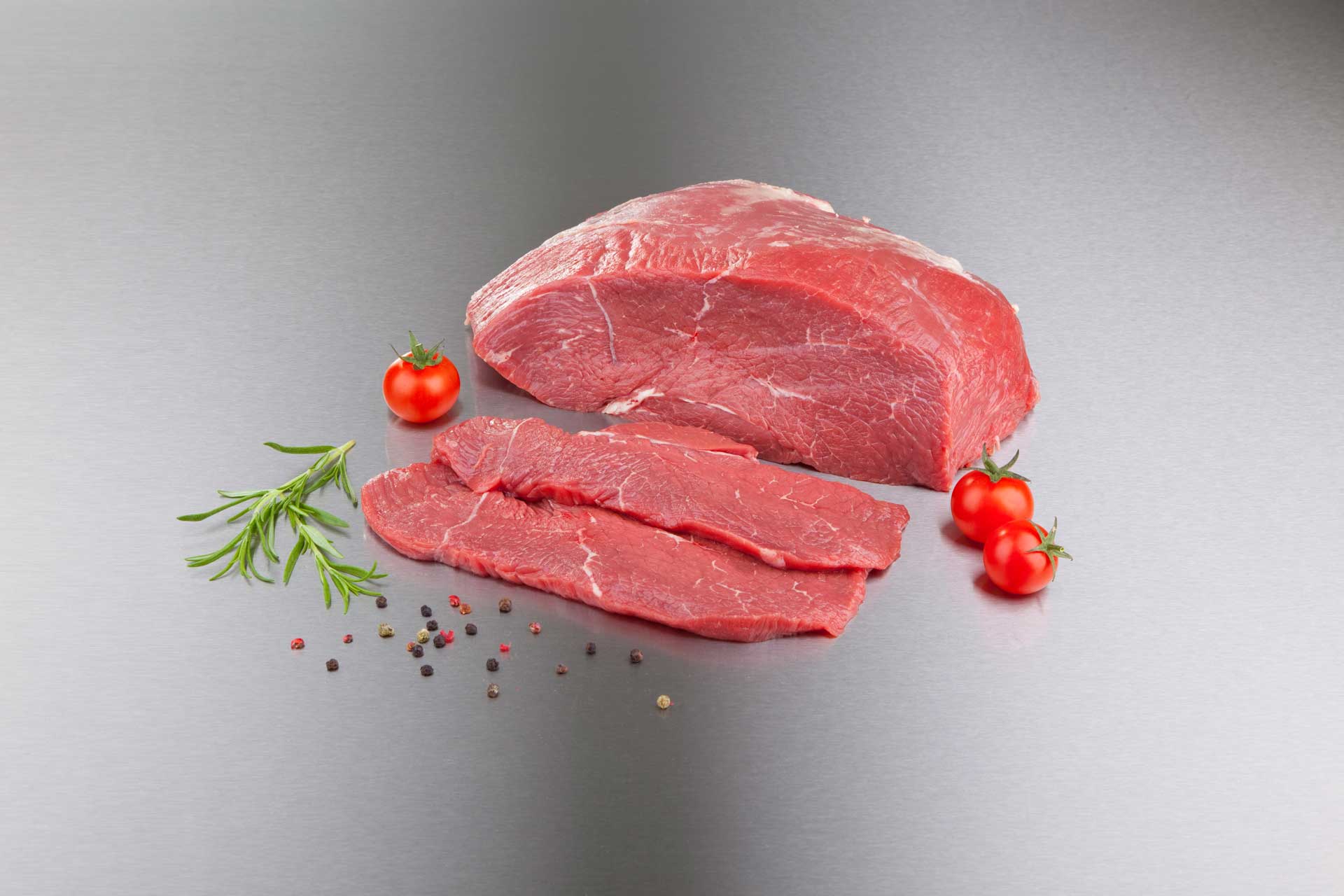 ALPENRIND – largest meat marketer in West Austria
ALPENRIND is a regional and sustainable-acting company supplying customers throughout Europe with quality beef products. The company relies on proximity to the farmers, short transport routes and methods that are as gentle as possible for the animals. Strict controls and guidelines guarantee maximum food safety. The result: high-quality beef of the best quality.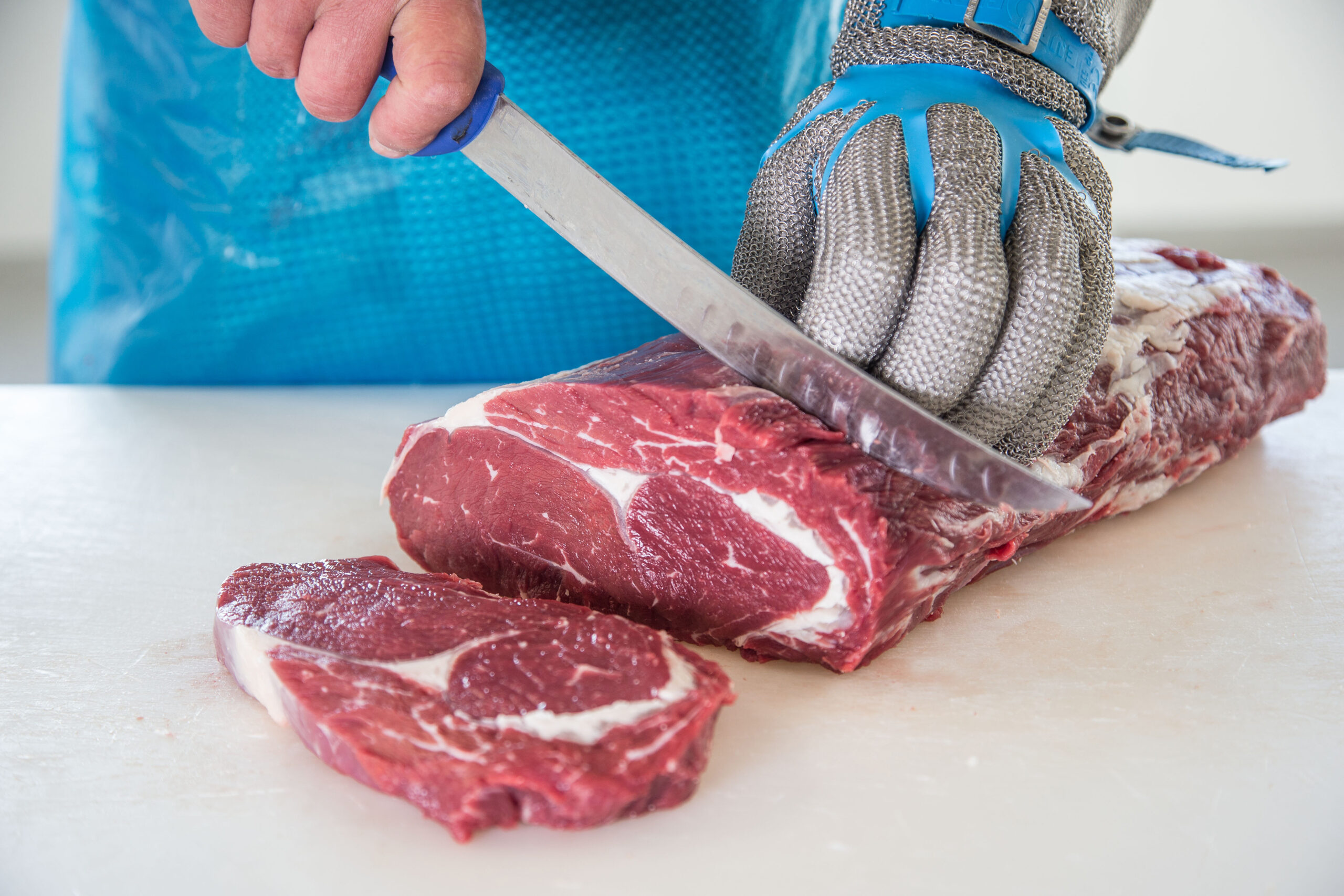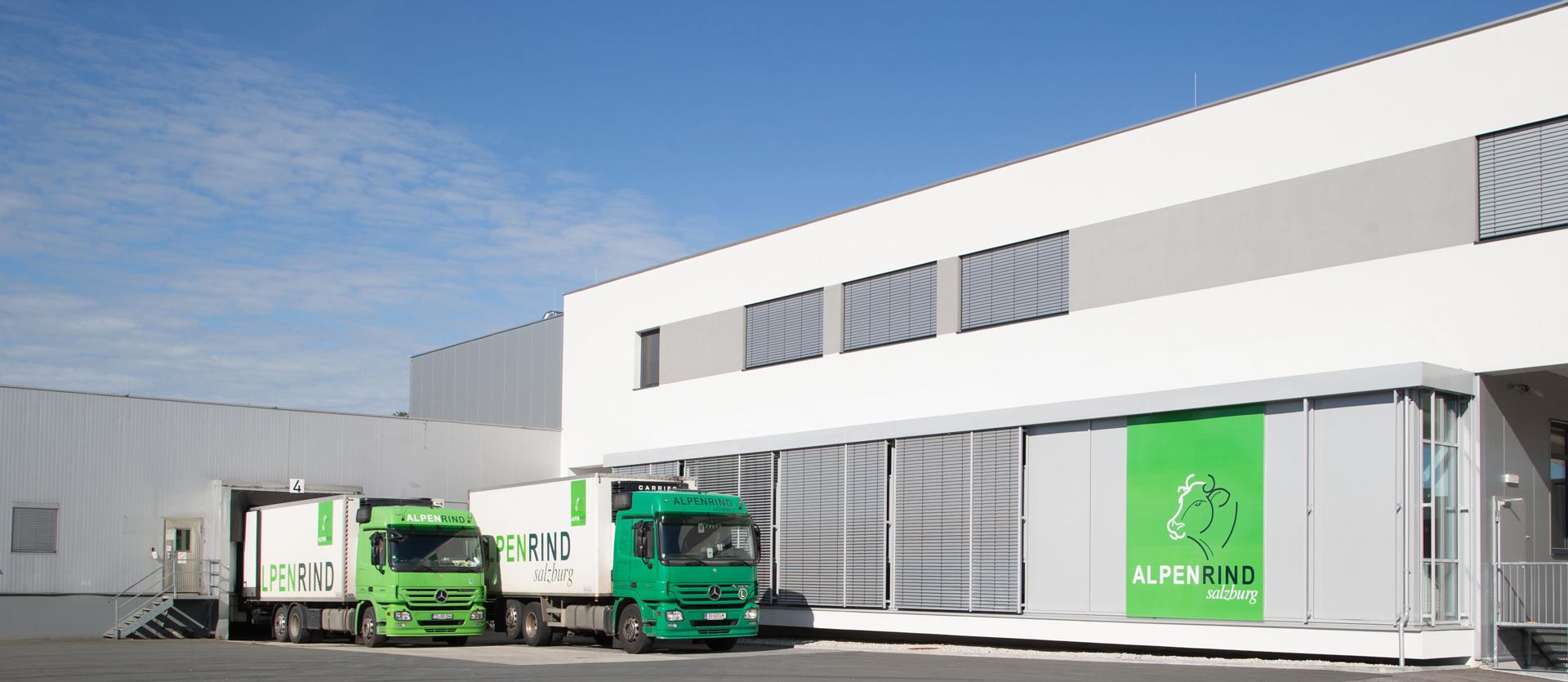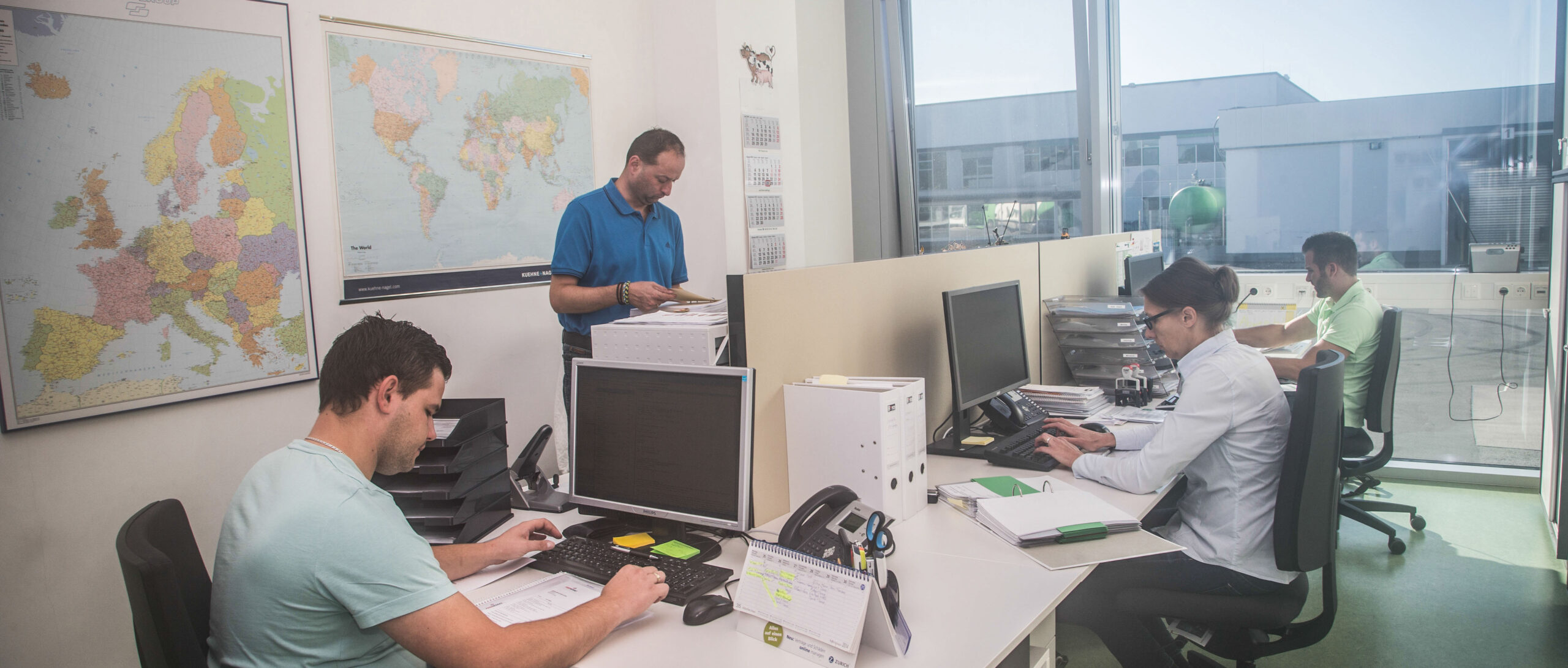 Produkte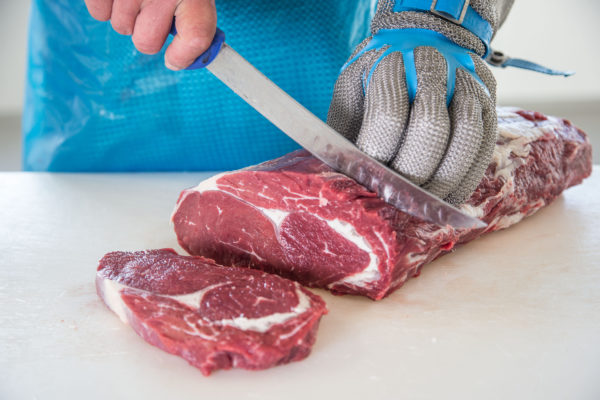 ALPENRIND bietet sämtliche Produkte vom Rind in höchster Qualität. Die grob zerlegten Rinderhälften und -viertel werden als Hängeware zur Weiterverarbeitung an hochspezialisierte, namhafte Lebensmittelproduzenten in ganz Europa und darüber hinaus geliefert.
Unternehmen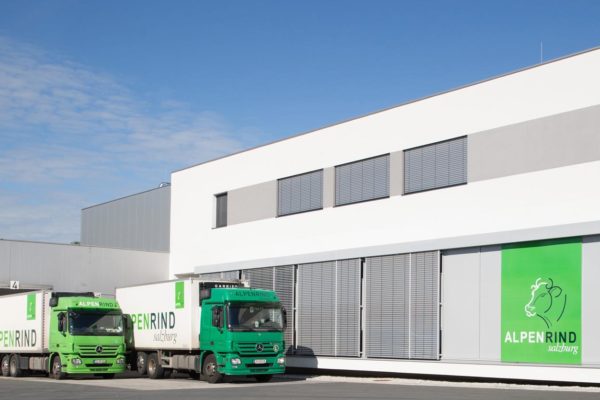 Seit 2007 hat sich ALPENRIND mit dem Standort in Salzburg als Partner der regionalen Landwirtschaft profiliert. ALPENRIND ist ein nachhaltig und regional agierendes Unternehmen, das namhafte Kunden in ganz Europa und darüber hinaus mit Qualitätsfleisch vom Rind versorgt.
Jobs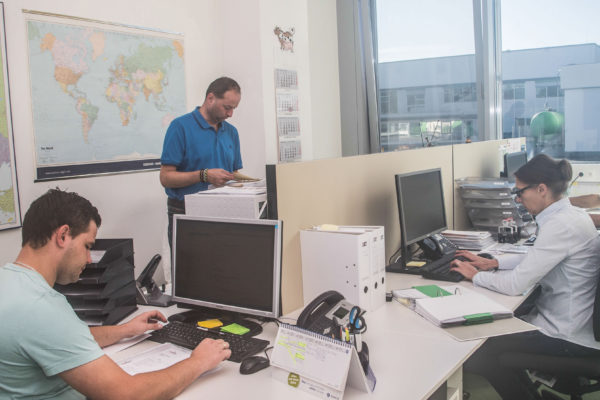 Für ALPENRIND steht fest: Mitarbeiter, die an ihrem Arbeitsplatz zufrieden sind, erbringen die besten Leistungen. Dauerhaft kann dies nur erreicht werden, wenn ein gesundes Gleichgewicht zwischen Arbeit und Beruf vorherrscht.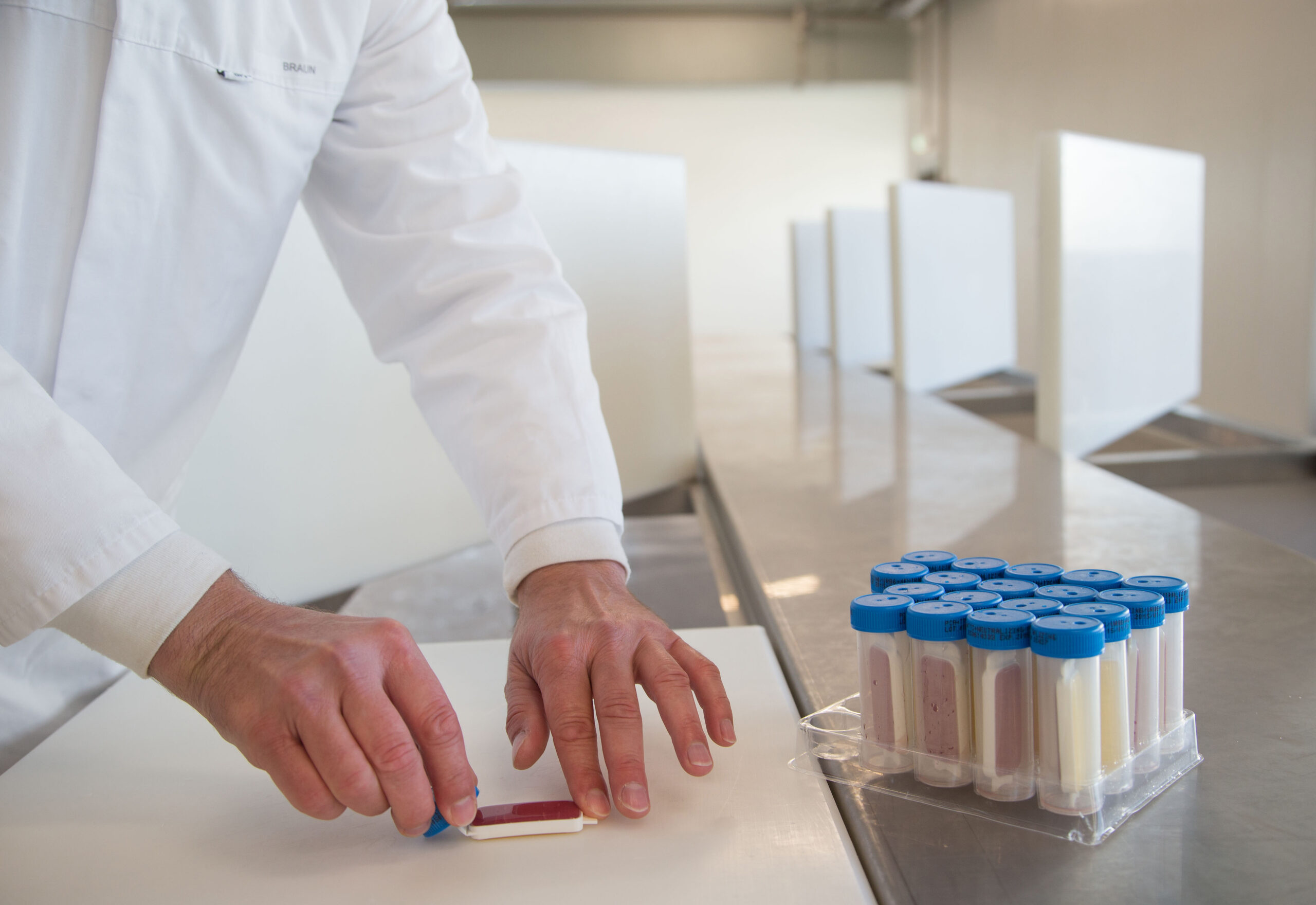 Qualität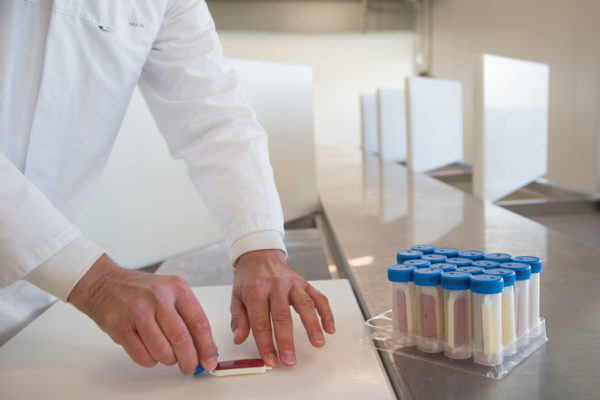 Als einer der führenden Fleischvermarkter in Österreich legt ALPENRIND größten Wert auf hochwertige Produkte. Um den hohen Anforderungen der Kunden gerecht zu werden, führt das Unternehmen selbst sowie von unabhängigen Behörden eine Vielzahl strenger Kontroll- und Qualitätsprozesse durch.
Rückverfolgbarkeit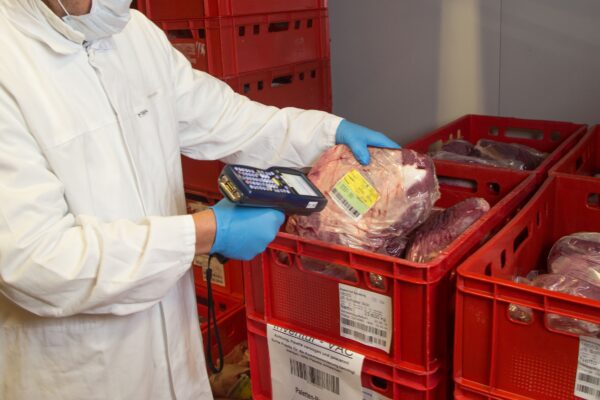 ALPENRIND gewährleistet den lückenlosen Nachweis der Herkunft der Tiere – von der Anlieferung des Lebendviehs bis zum Versand der Ware an den Kunden. Dadurch kann das Rindfleisch über alle Vermarktungs- und Erzeugungsstufen hinweg zurückverfolgt werden.
Zertifikate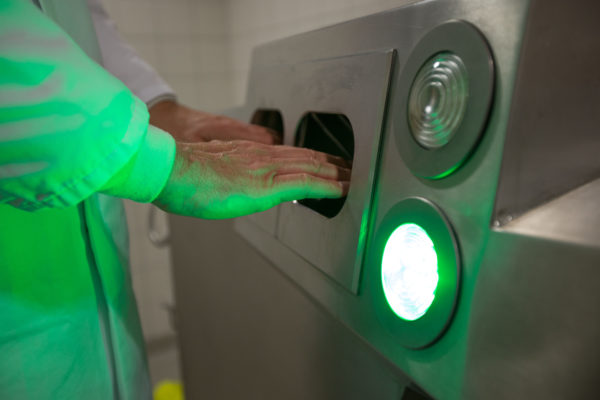 Das Eigenkontrollsystem von ALPENRIND ist nach den Prinzipien des Codex-Alimentarius aufgebaut und basiert zusätzlich auf aktuellen wissenschaftlichen und fachlichen Erkenntnissen zur Lebensmittelsicherheit.