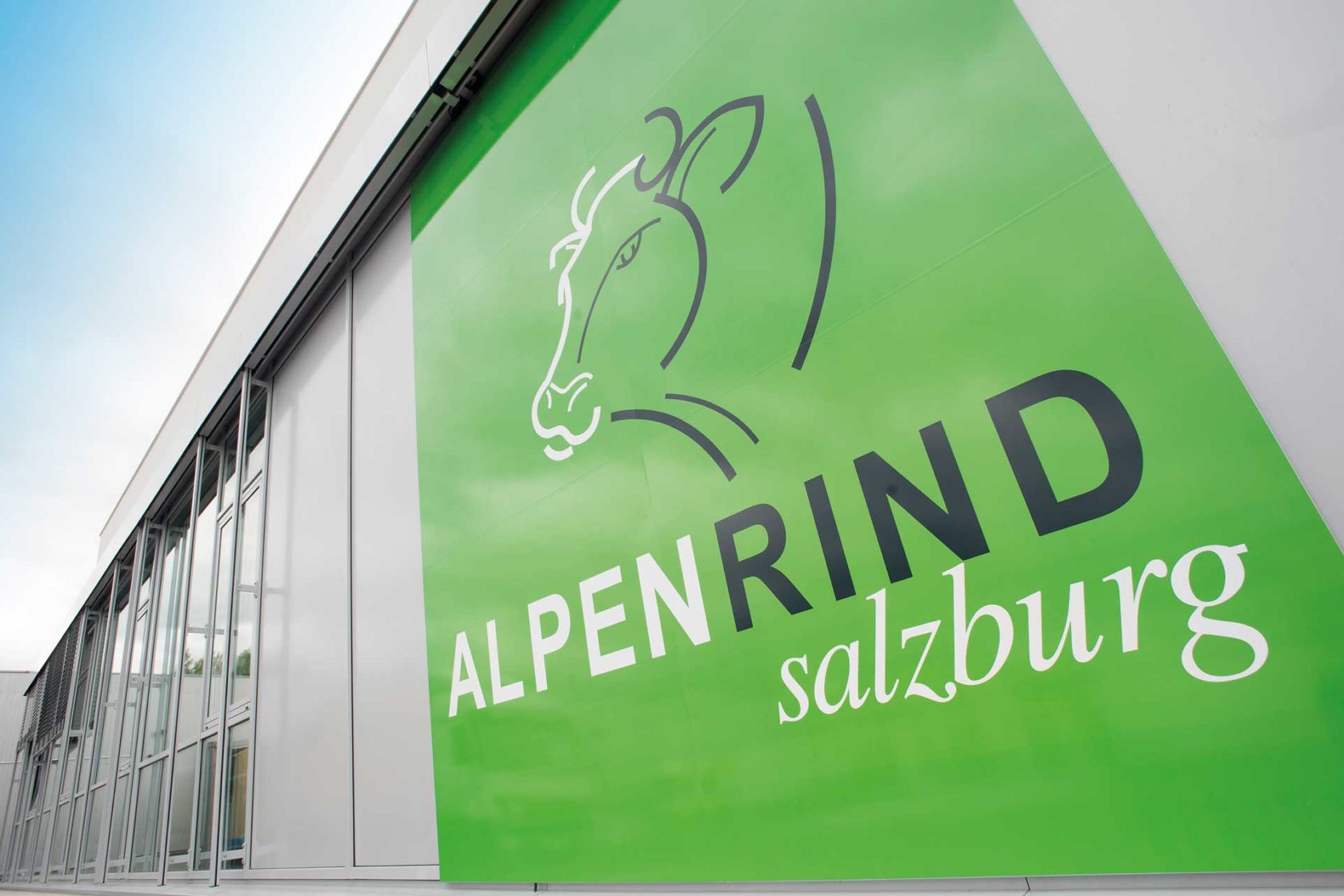 ALPENRIND exports to more than 20 countries worldwide
ALPENRIND sees itself as the link between agriculture and commerce. The company produces 750 tons of quality beef each week for well-known clients across Europe and beyond. Our valued customers include major retail markets in Austria, as well as gastronomy suppliers and distributors.
More than half the products are exported to over 20 countries. The most important export countries in the EU include Germany, Italy, The Netherlands, France, Macedonia, Spain and Bosnia. The new EU countries represent an important sales market with the increasing importance of quality meat.
Find out more about ALPENRIND Products.