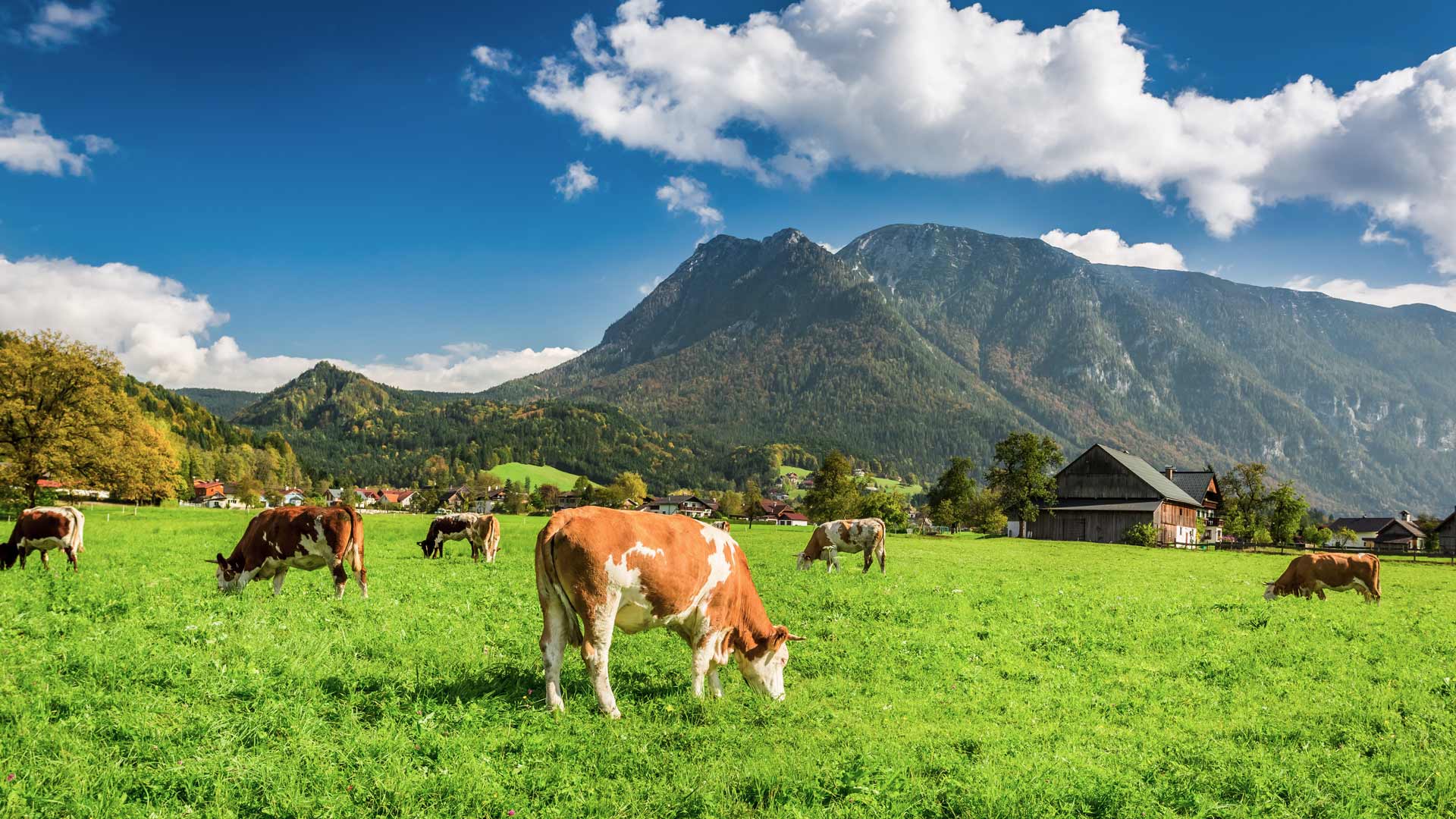 We take responsibility
ALPENRIND takes its responsibility for people, animals and the environment very seriously. We try to do our best by supporting, for example, social institutions with the supply of meat. We also support disabled sport and the Ronald McDonald children's charities. In addition, we support the following projects: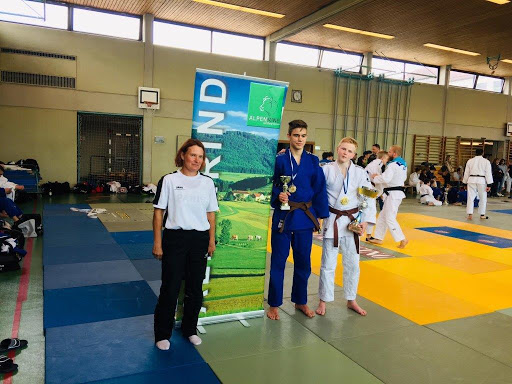 Sponsor of Judoclub Hallein
For many years we have very successfully supported Judoclub Hallein, because we believe that a healthy lifestyle not only includes a proper diet but also adequate exercise. Judo not only shapes the body but also the personality. The sport promotes respectful interaction and ambition for strong athletic performance. We wish Judoclub Hallein much continued success!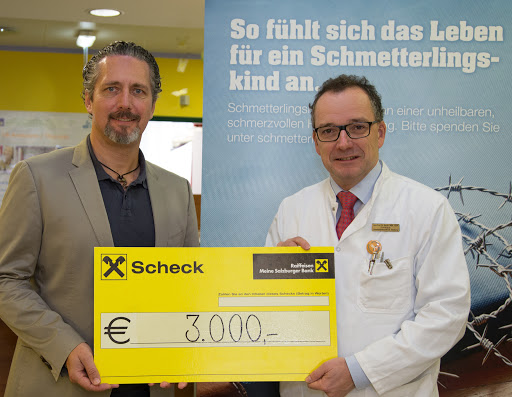 ALPENRIND supports the Schmetterlingskinder children's charity
Each year, ALPENRIND foregoes expensive Christmas gifts to customers and partners, and donates € 3,000 to Salzburg's EB-House, a private clinic for Schmetterlingskinder – young people suffering from the incurable skin disease Epidermolysis Bullosa. With the help of donated funds, the association DEBRA Austria funded the establishment of a clinic and, since its opening in 2005, also funded ongoing operating costs, material costs and the cost of laboratory equipment and research devices. Funding for the Epidermolysis Bullosa facility is solely based on donations.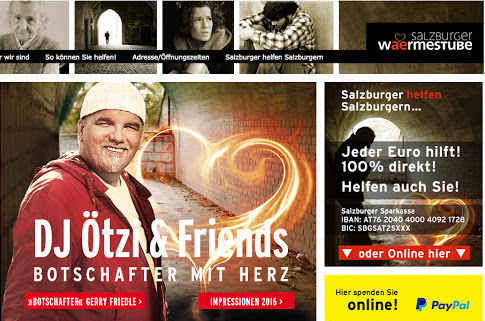 Heating room Salzburg – people in need
ALPENRIND supports the Wärmestube Salzburg with a monthly meat donation This enables the Wärmestube to provide people in need with the most basic necessities and to offer a warm meal.
Donation to kindergarten Lehen
Up to 90 children attend the Kindergarten Lehen every day. In order to encourage the creativity of the children, they regularly paint, draw and do handicrafts. The demand for painting and handicraft utensils is therefore correspondingly high. ALPENRIND has supported the kindergarten Lehen with 12 A4 paper boxes so that the children can put their painting skills on paper in an optimal and unrestricted manner.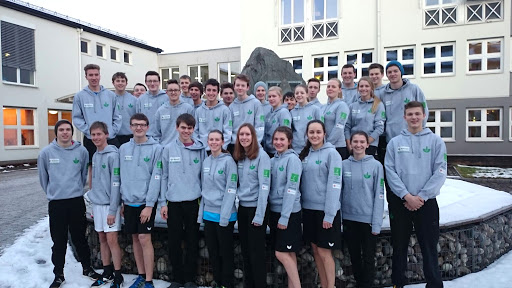 New Dresses for the 3LW of HBLA origin
The HBLA URSPRUNG is an educational and training institution in the service of Austrian and European agriculture, environmental protection and environmental security. The graduates are optimally prepared for the high demands of the free economy. The promotion of future employees is particularly close to ALPENRIND's heart. ALPENRIND has therefore provided financial support for the purchase of new dresses for 3LW.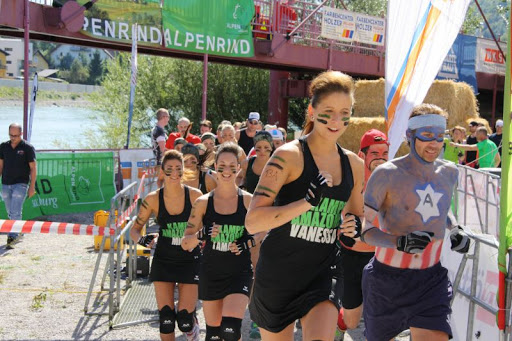 ALPENRIND supports the 2nd CELTIC-CITY-RUN in Hallein
The CELTIC-CITY-RUN is a charity event for mentally and physically handicapped children as well as for the promotion of the Tri-Team Hallein. Social commitment is very important to ALPENRIND, which is why the event was again supported with a financial contribution this year.