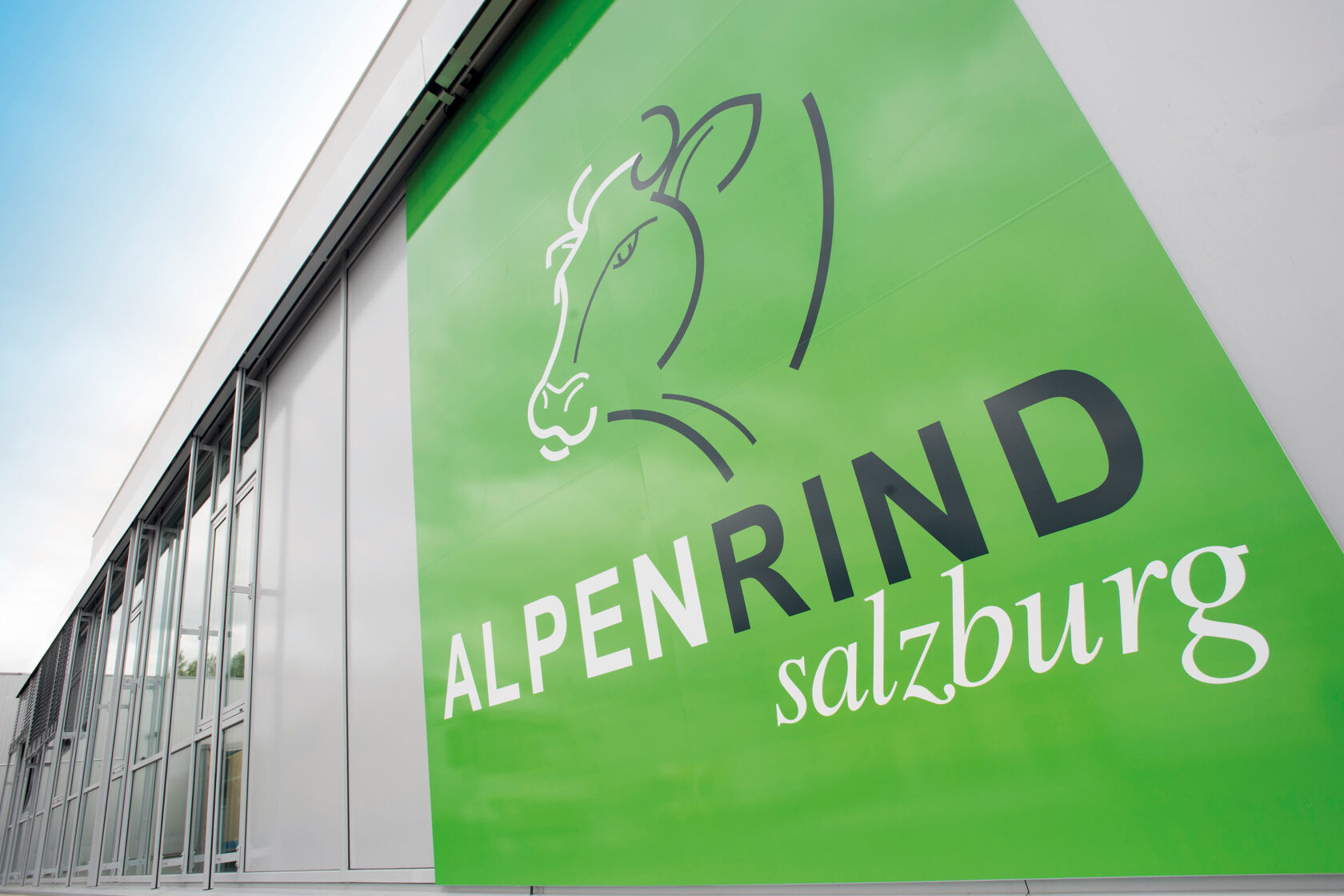 We take responsibility
For ALPENRIND, the cycle of humans, animals and the environment is very important. Thus, the ISO 14001 certified company makes careful use of natural resources in all corporate areas and activities, for example, the responsible use of energy sources and minimization of waste. Introduction of an environmental management system is an important investment in the future, designed to ensure that future generations still have sufficient resources available for a comfortable life.
The globally recognized ISO 14001 standards were first published in 1996 and set out the requirements for an environmental management system in detail. A key element of the standard is the continuous improvement processof corporate environmental management. Certification is carried out by an independent certification body and guarantees that ALPENRIND actively focuses on preserving the environment.
In an environmental management system, the environmental impact of a company is recorded. Subsequently, an environmental policy is established that serves as a general policy guideline in the company. Objectives and processes are defined in order to reduce existing environmental impacts. These are regularly monitored and adjusted if necessary. This constant cycle of target and process planning, implementation, monitoring and optimization should result in ongoing improvement of active environmental protection. More information on ISO 14001