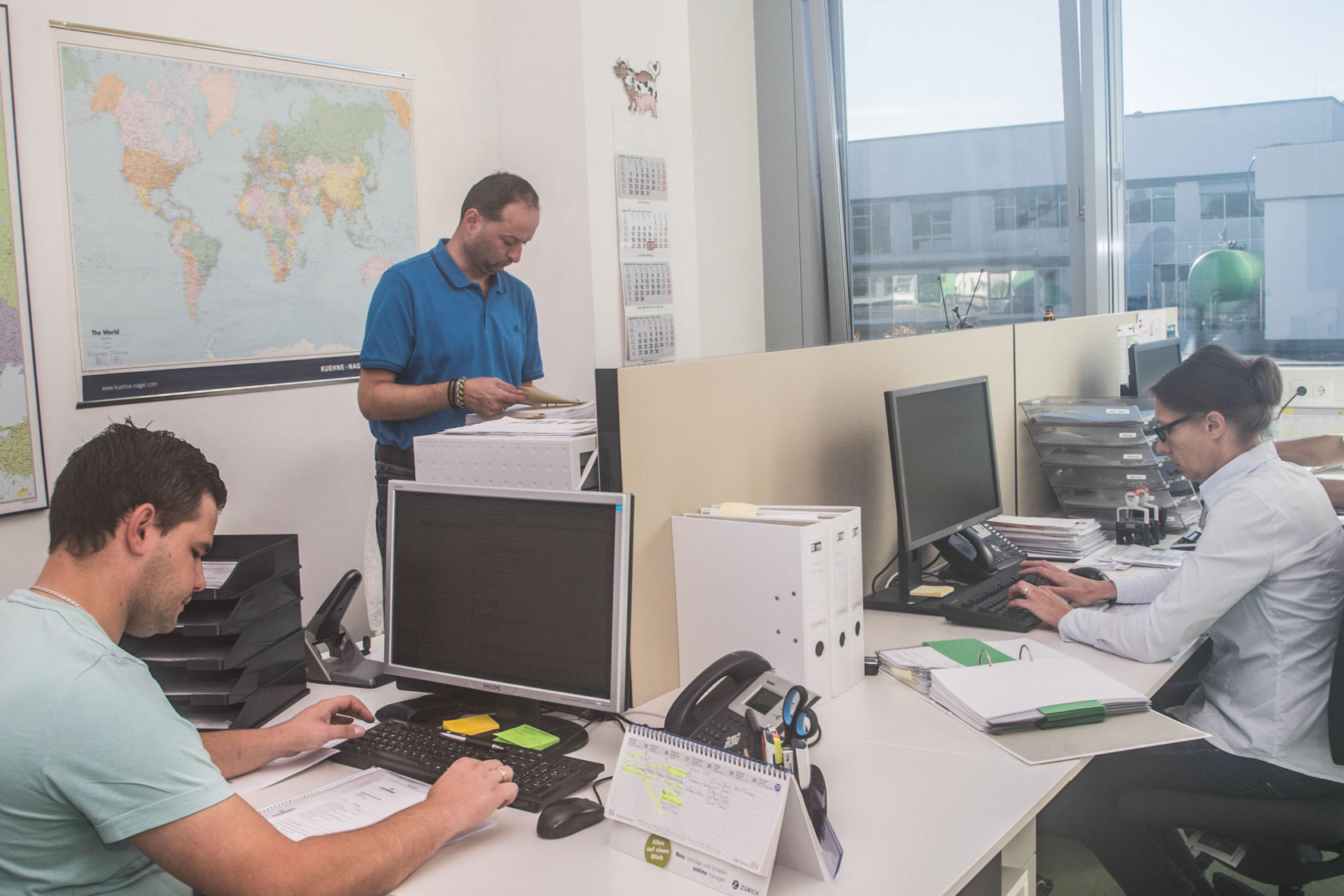 Get started with ALPENRIND!
Since 2007 ALPENRIND has written new chapters in its success story: Approximately 750 tons of beef are produced per week at the Salzburg location so that we are now the largest beef producer in Western Austria.
In addition to 120 of its own employees in Salzburg and Traunstein, about 200 more people are employed through service companies. The result is a wide range of products for well-known clients in many European countries.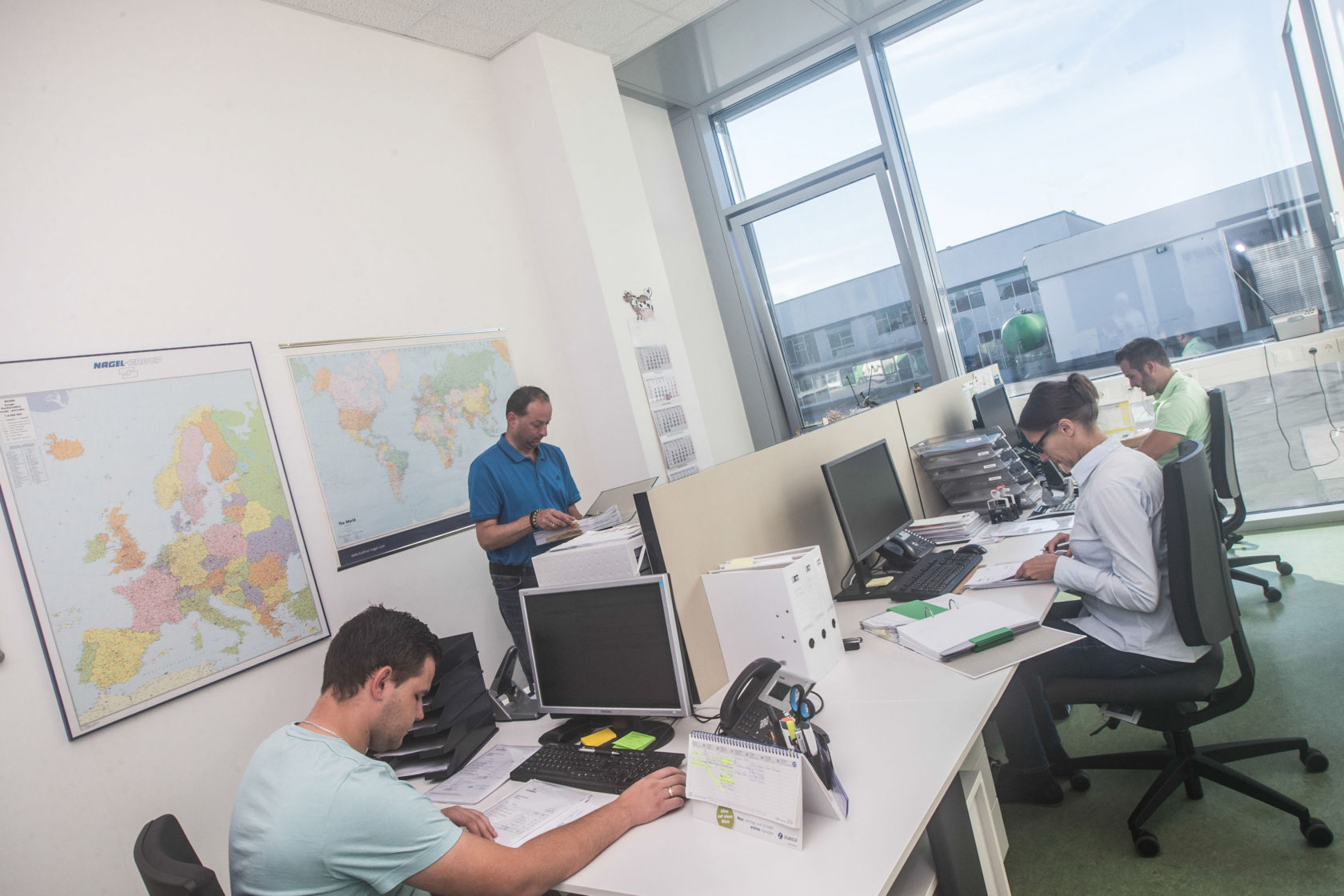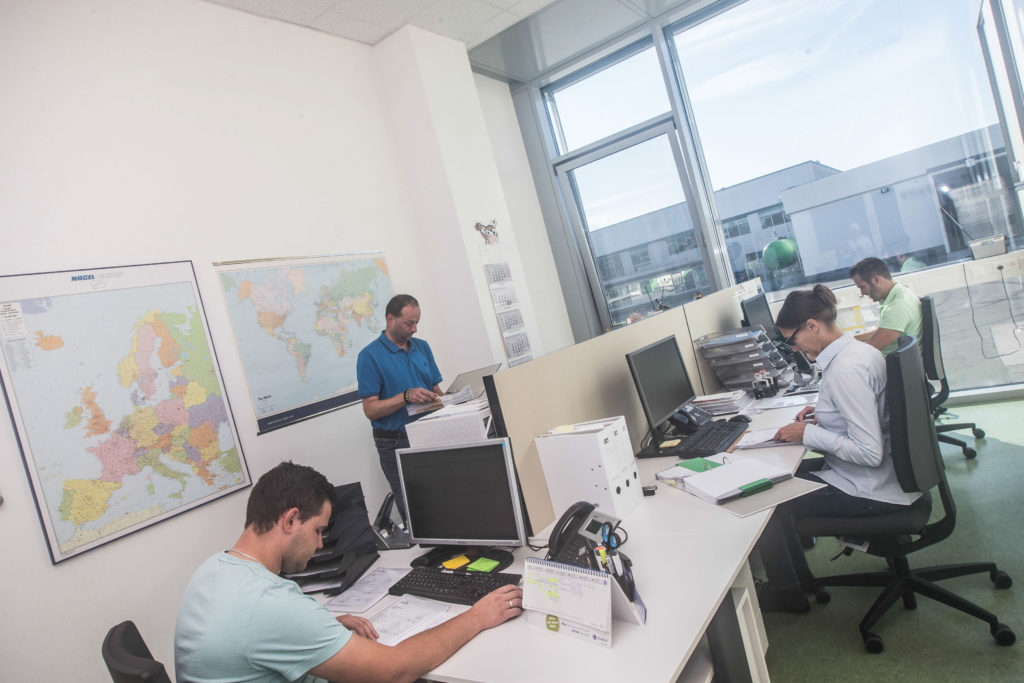 Our corporate culture
Trusting interactions with one another create a positive work environment in every area of the company. Management staff places special emphasis on trust, respect and fairness, and encourages employees to display personal initiative. ALPENRIND employees are thus supported in pursuing the development of new ideas and following them up.
The best performances happen in a positive work environment
For ALPENRIND it is clear that people who are happy in their workplace perform the best. This can only be achieved in the long term if there is a healthy balance between work and profession. This can only be lastingly achieved if a healthy balance between work and profession prevails. This includes a positive work environment with open and transparent communication, extensive social benefits, such as support for cafeteria meals, along with opportunities for professional and personal development.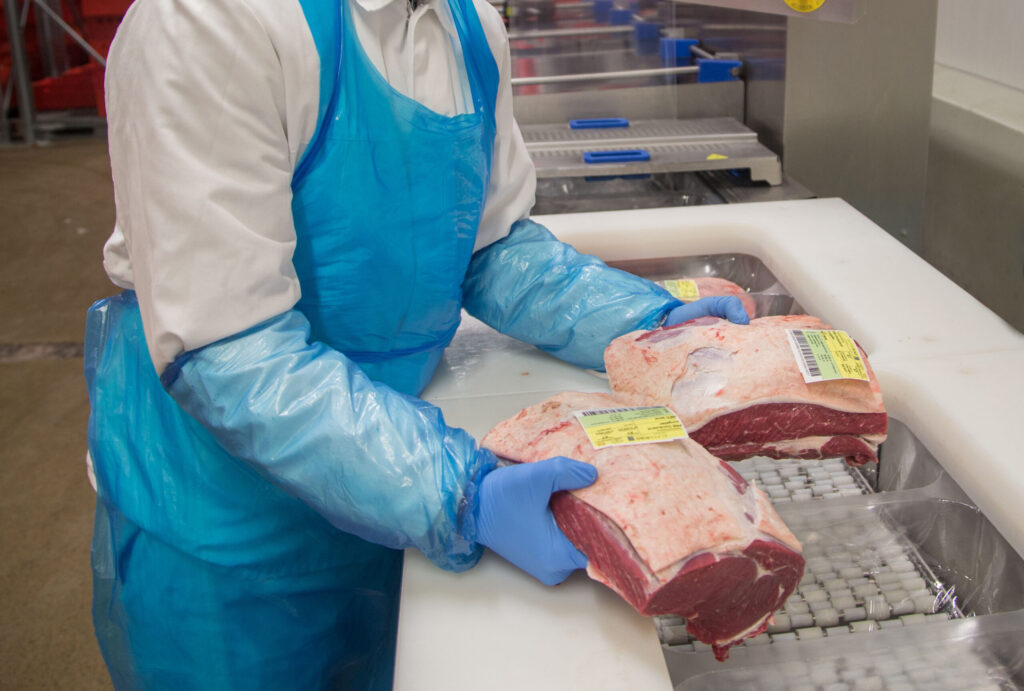 Job security and ongoing professional development
Through the close cooperation between the Salzburg and Traunstein locations and the OSI Group as the parent company, existing jobs are secured and developed according to sustainable corporate development. ALPENRIND regularly offers employees professional development and special internal and external training courses. Each employee can put together a personalized program in coordination with his supervisor.
We create valuable jobs
ALPENRIND offers hope for the future to young people and those who have a harder time in the labor market: for many years the company has trained apprentices in four training sections and it plays an active role in re-integrative hiring of long-term unemployed persons and the elderly.
What we are proud of…
The fact that ALPENRIND employees feel good about their jobs, which was demonstrated a few months ago in a confidential survey conducted by an independent, specialized service provider.
Whom we are looking for…
Individuals who want to work in a dynamic environment with a good working atmosphere, who value dealing with people and who want to further develop.
Let's continue to write ALPENRIND's success story together!
Click here for the open positions