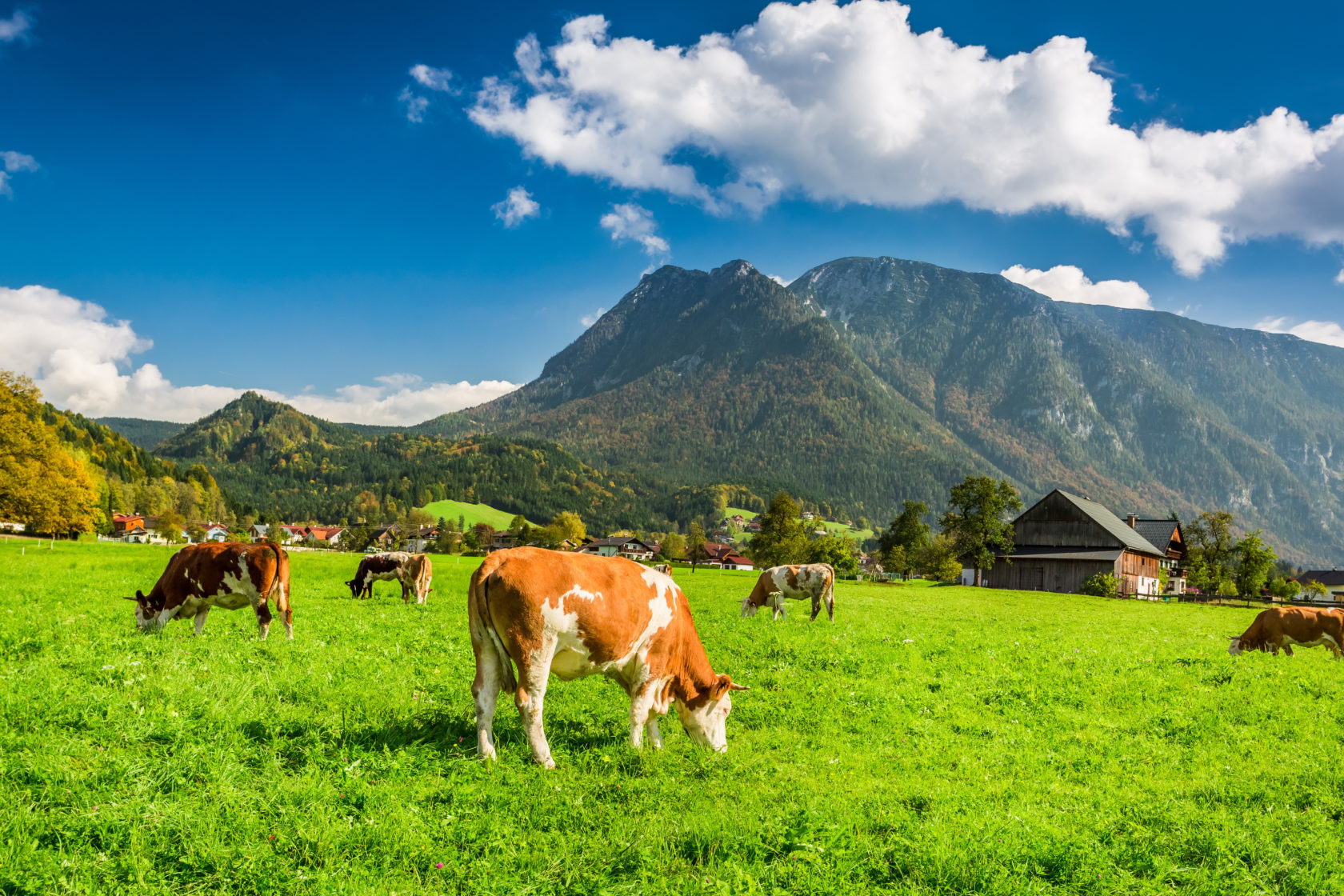 Quality starts with the farmer
ALPENRIND is a stable partner for regional agriculture and at the same time, this means short transport distances for the animals. The suppliers – including farmers, producer organizations, the Cattle Breeders' Association and the livestock trade – benefit from a trusted partnership with an established, reliable sales company. For ALPENRIND, the cycle of humans, animals and the environment is very important. Farmers are the guarantee of where our beef comes from. And what consumers want in meat production, we can guarantee in good faith.
Ultimately, farmers from our region draw on centuries of experience. This builds on the tradition and heritage of rural wisdom. This knowledge flows into the care and feeding of the animals, along with a strong awareness of humane treatment and respect for the animals. The quality of our products begins with the farmer who knows his animals by name. The regional agriculture and our international customers.
The success of the regional company ALPENRIND results on the one hand from its proximity to the farmer and on the other hand from the trust of our customers in response to the recognized quality, safety and origin of our products. Our broadly diversified customer portfolio includes small butcher's stores, regional and national gastronomy as well as almost all well-known food retail chains in Central Europe.
Find out more on the quality and traceability of our products.